I thought it would be a good idea to capitalize the first and second character of the username during the registration.
For example during the registration:

Or...

And after completing the registration process: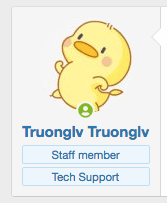 Why not? In the literature, there are no rules for it. So I mean, username or personal information, including your name and last name shouldn't be capitalized (UPPER or lower). Another simple example;
TRUONGLV XENTRU
TRUONGLV Xentru
Truonglv XENTRU
TRuOnGLV XeNTrU
Truonglv Xentru
That's all.
Please note that here's an example of this similarity: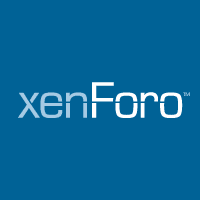 Addons simply check the title, if the title is more uppercase than allowed, members will not post it. You can set the percentage of uppercase letters easily in the option.

xenforo.com
Last edited: