I was very happy to see an
app
for xenforo.
But it still needs some improvement to make it better.
①If the application can support
Social Groups (XenForo 2.x.x)
, I believe more people will like it
②Please let it allow users to save drafts.The "draft box" is a good idea.
③Let it support xenforo's Smilies function
④Add "BB code button" in "+"(in post threads interface) interface
⑤Please move the prefix to the front of the title.
⑥Please move the "forum" above the thread title.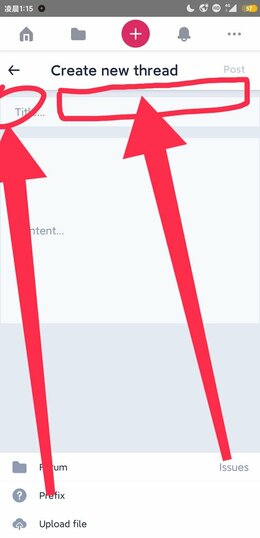 ⑦The color change of the Reactions icon is not obvious and is difficult to see.You can add a background or animation.
Last edited: